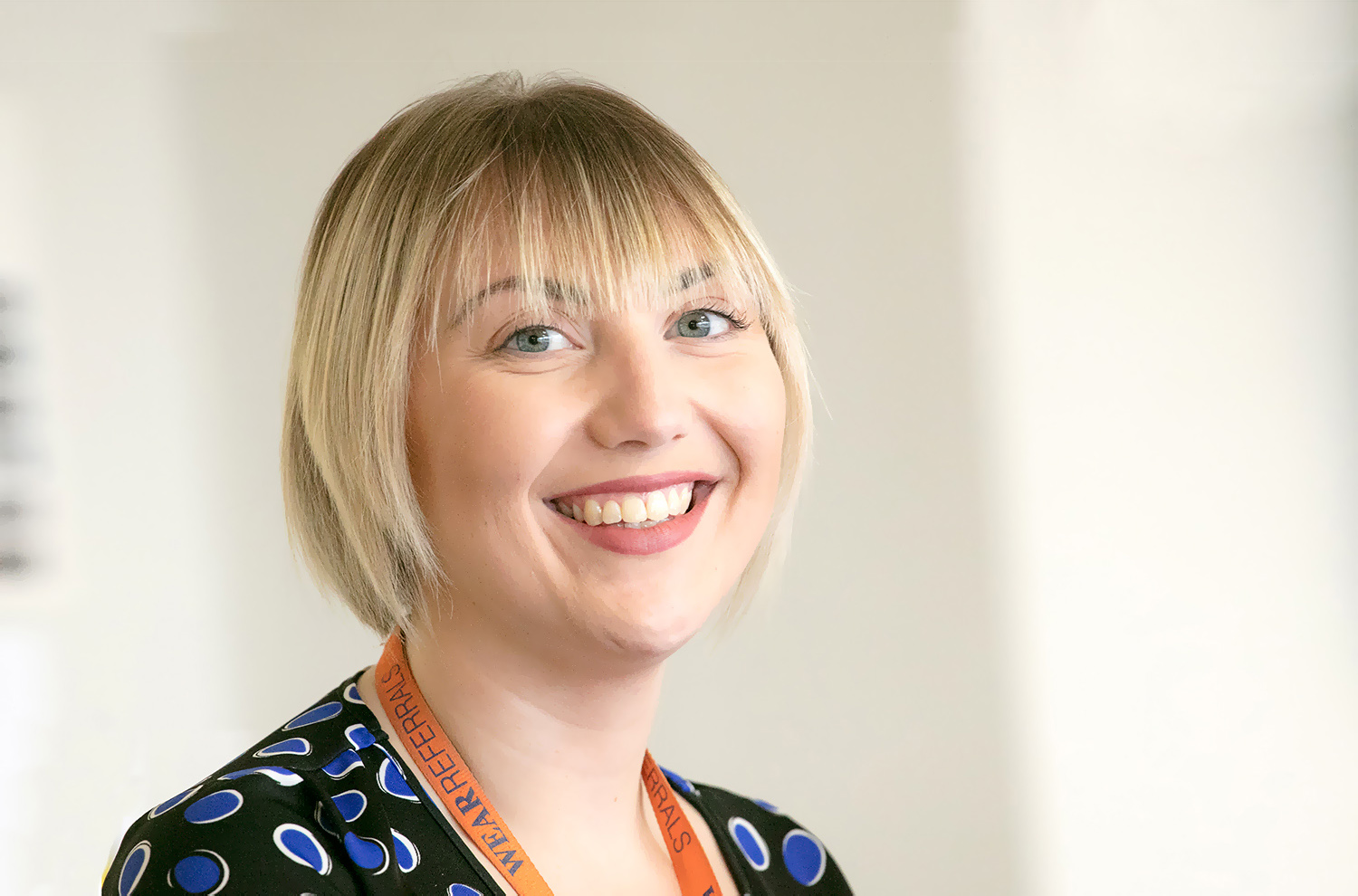 Courses
Mobile Phone Training for Businesses
Train one or a whole team of employees to take better photos for social media.
A half day course, at your workplace or anywhere else (the beach, the pub..)
Learn,
The recipe for a good photo

How & when to use the settings available on your phone

Tips & tricks

Composition & inspiration

The legal side & ethics of taking photos in public

The legal side & ethics of photographing people

Editing apps
This course is informal, with a slide show, informal discussion and of course lots of picture taking. At the end, all the participants will receive a hand out
Or if you prefer, turn it into an away day
With 20+ years in the marketing and commercial photography business, we're qualified to help you take your company's images to a new level.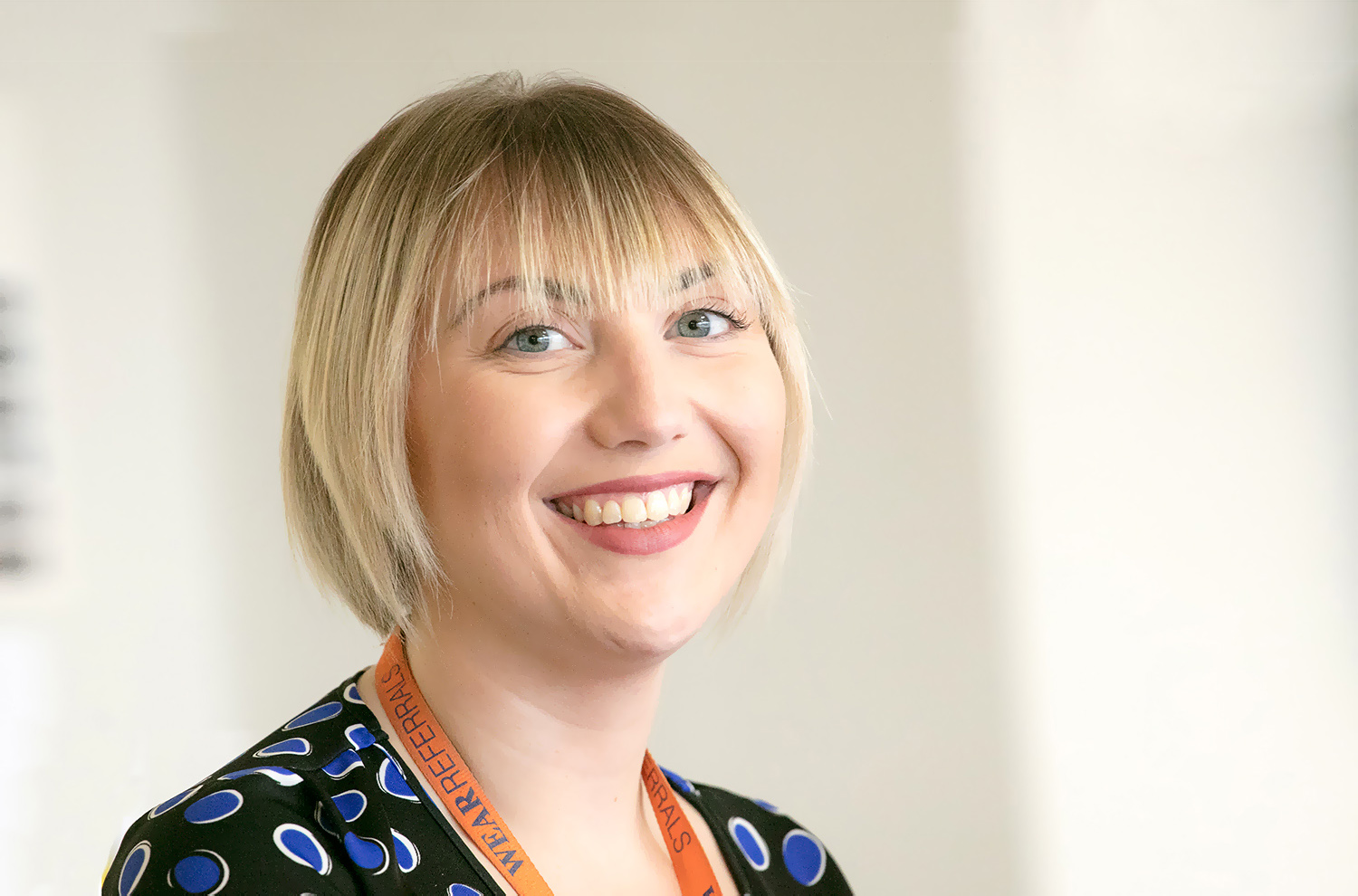 Additional Info
WHAT
An informal workshop to improve your camera phone skills so your social media posts stand out
WHERE
At your premises or on location
SKILL LEVEL
Any
WHAT YOU WILL LEARN
How to use the settings on your phone, how to compose, how to organise people, how to arrange things, what to watch out for
Please fill in the form below or call us to make an enquiry